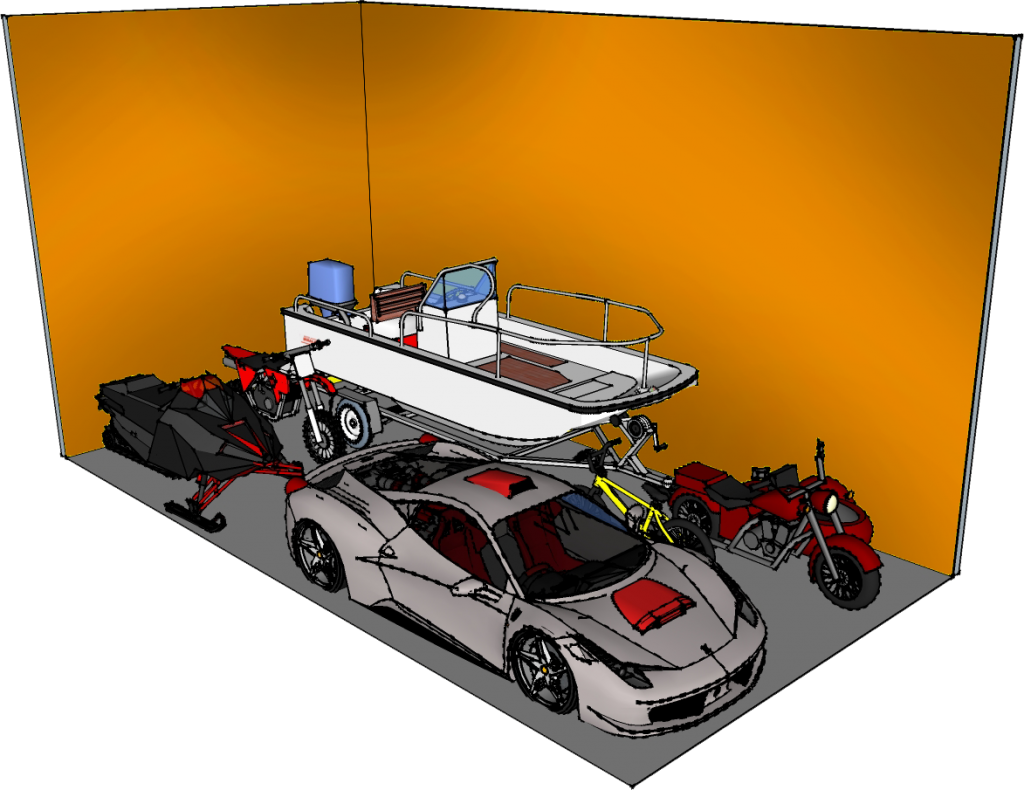 QC Storage offers 14′ x 27′ high bay door storage units located in Davenport, Iowa. There is 24 hour access and it's conveniently located right off I-80.
Please see our price list for this unit and others. You may also be interested the security improvements that we have just made: Roll-up metal doors, keypad gate entry, 24 hour access year around and many more amenities!
Looking for other sized storage units with high bay doors? Be sure to check out the larger 15′ x 23′ and 15′ x 31′.